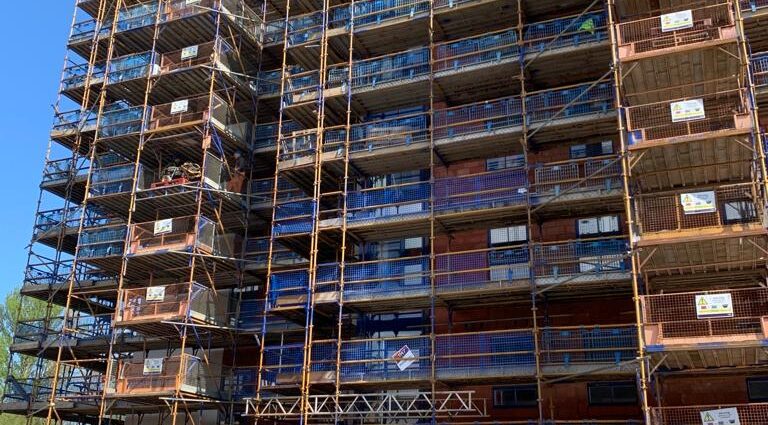 Construction sites can be messy and chaotic, with debris and dust accumulating quickly.…
View Service
Carpet cleaning is an important aspect of maintaining a clean and healthy living or working…
View Service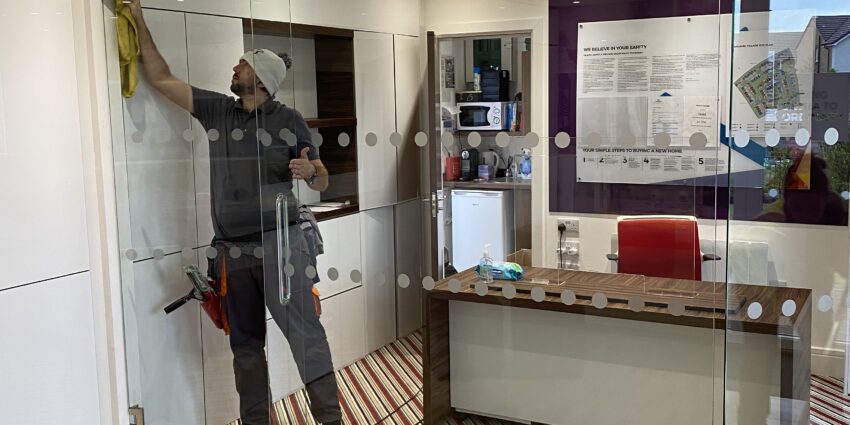 We provide expert office cleaning services. Our team of experienced cleaners utilises…
View Service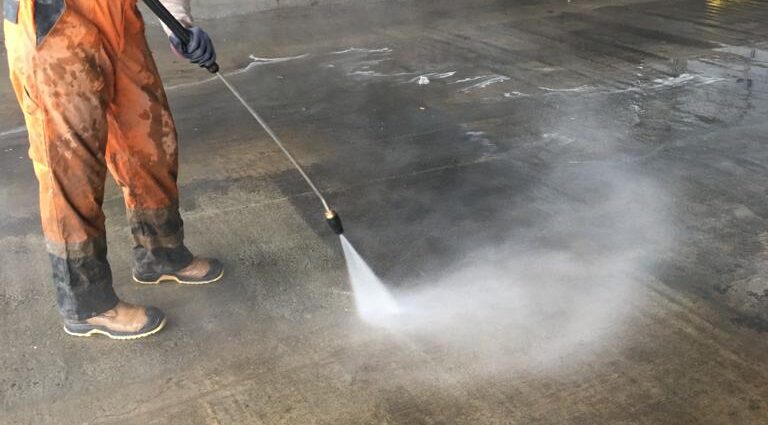 We are an industrial cleaning company that specialises in power washing and believes in…
View Service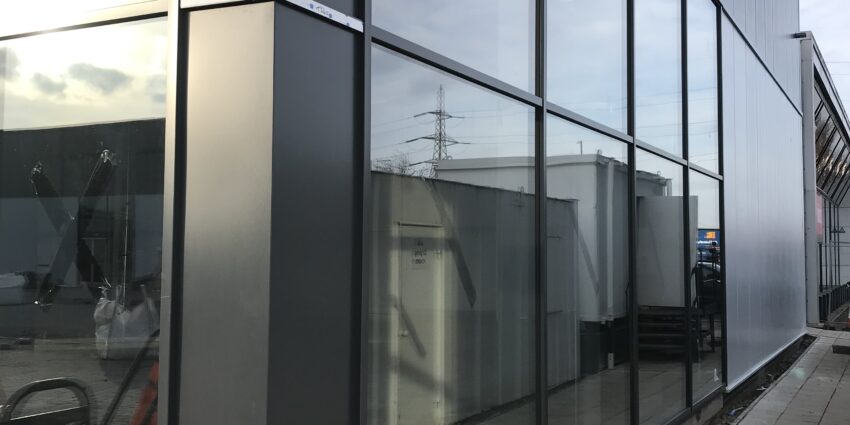 Looking for a reliable industrial cleaning company that specialises in window…
View Service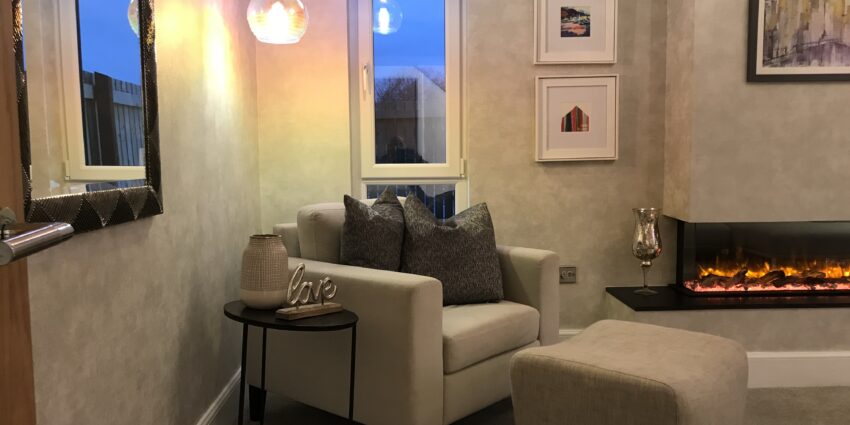 At our commercial cleaning company, we understand that first impressions matter,…
View Service
Our Latest
Cleaning Projects
About CleanCo-ltd
Established since 1994 and based in Paisley we work with both commercial and residential customers throughout Central Scotland.
As a professional cleaning company we work across a variety of sectors from Commercial Cleaning in multinational businesses to Residential Cleaning throughout Central Scotland.
Our cleaning operatives are highly skilled and always aim to achieve superior quality results. We tackle even the toughest of jobs and we pride ourselves in a job well done.
Our goal is to provide a high-quality service, whether large or small, with good value for money. We ensure 100% satisfaction for all our customers. We offer daily, weekly, monthly or quarterly cleaning services, tailored to your needs.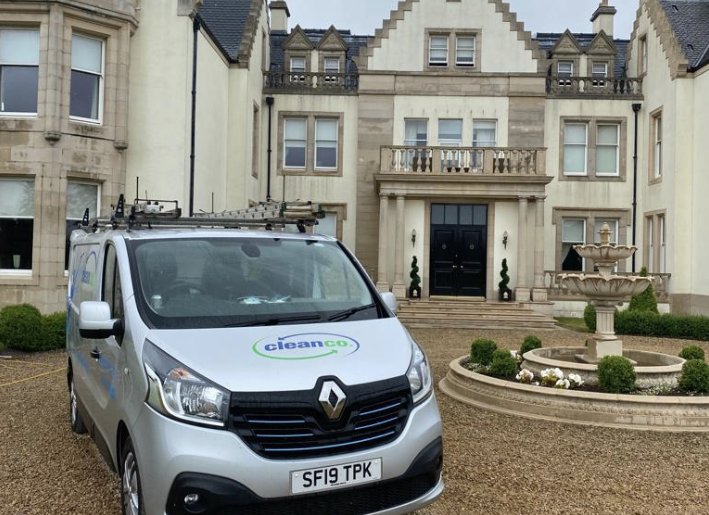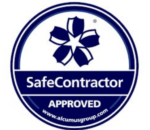 Insights & Stories
Latest News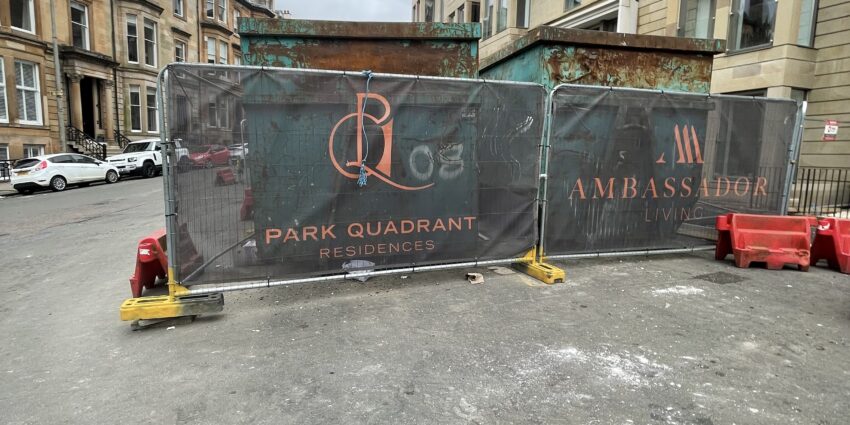 CleanCo has been awarded the contract for cleaning flats in the popular…
Read More
What our Clients Says
Client Testimonials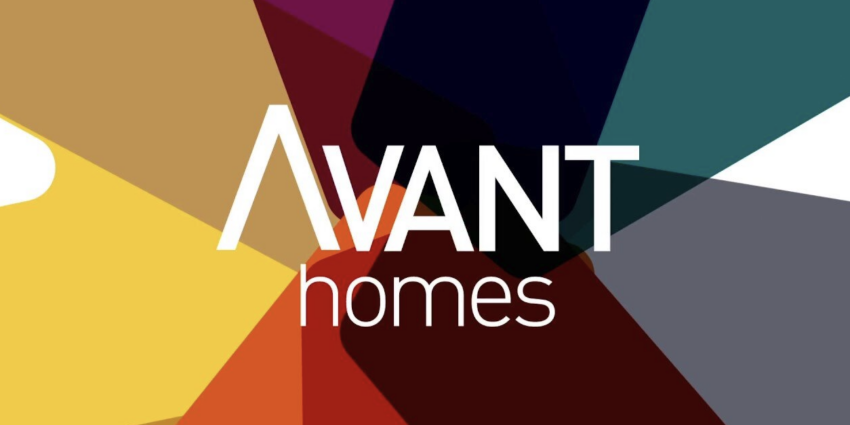 "Clean-Co have sub-contracted to Avant Homes for many years. In this time I have always found them to be courteous, reliable and professional. I would have no hesitation in recommending them for all aspects of cleaning required within a new build site."
Project Manager for Avant Homes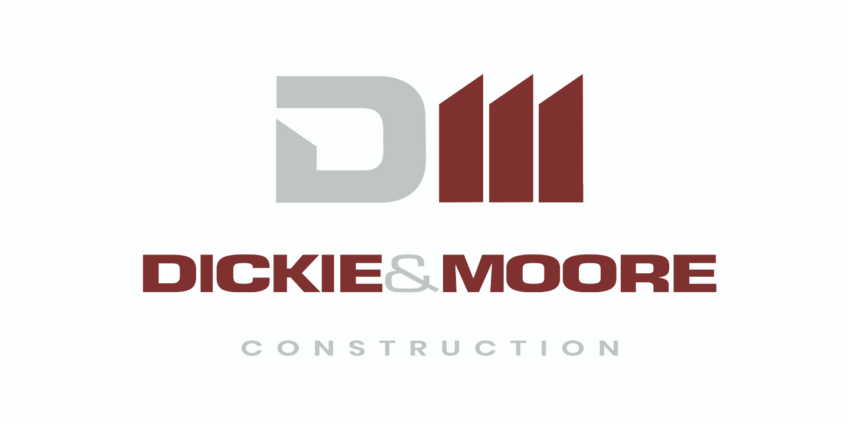 "We have worked with Cleanco for 15 years and they have always delivered truly great customer service. They rank as one of the best subcontractors."
Managing Director at Dickie and Moore Homes