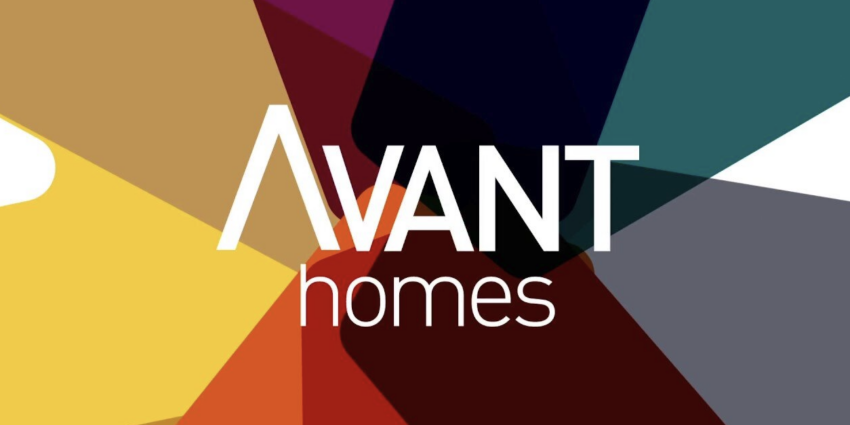 "Clean-Co have sub-contracted to Avant Homes for many years. In this time I have always found them to be courteous, reliable and professional. I would have no hesitation in recommending them for all aspects of cleaning required within a new build site."
Project Manager for Avant Homes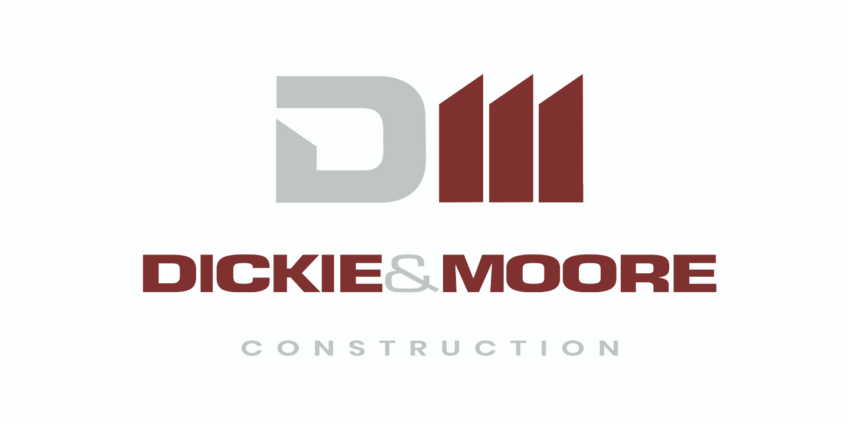 "We have worked with Cleanco for 15 years and they have always delivered truly great customer service. They rank as one of the best subcontractors."
Managing Director at Dickie and Moore Homes